food

press
WordPress Restaurant Menu & Reservation Plugin
Introducing the latest Restaurant Menu Manager & Online Reservation Wordpress Plugin from AshanJay & Michael Gamble. Providing a smart and intuitive way to deliver either your restaurant, bar or cafe menu to your online users with simplicity and most importantly, responsively to all devices.
"A stylish restaurant menu like no other"
Variety of Amazing Menu Layouts
You can craft simple and clean menu designs for your restaurant with the help of foodpress.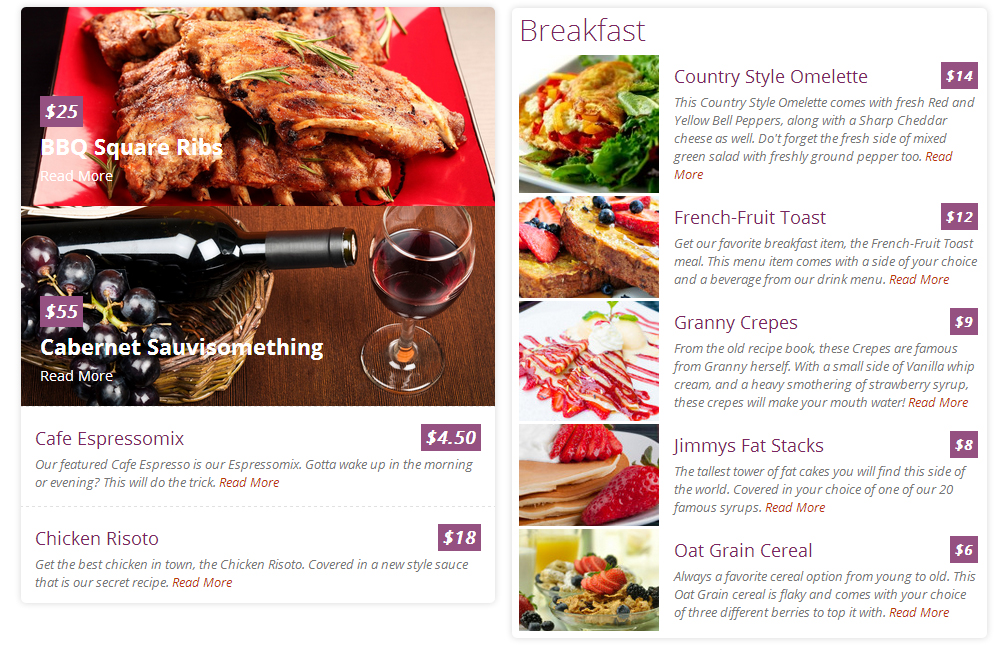 Interactive Box Style Menu
Highlights the type of meals while revealing the menu items in an interactive slide animation.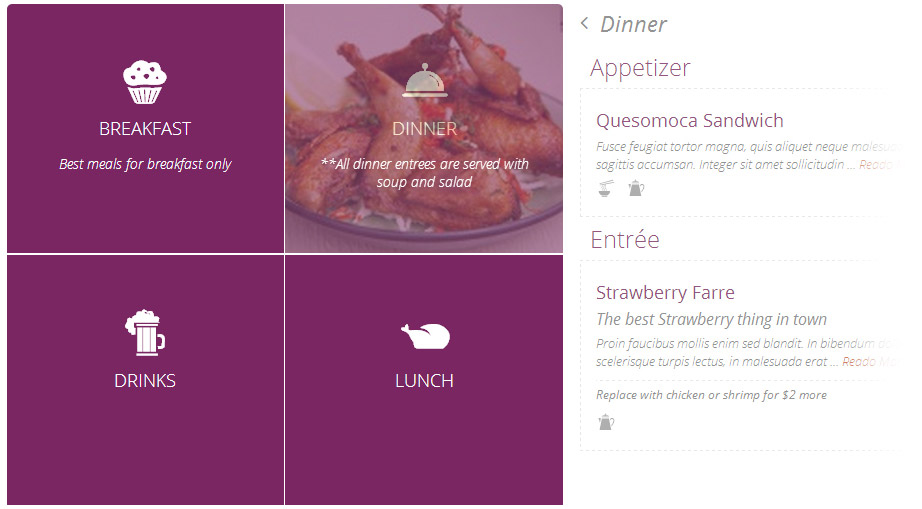 Lightbox Menu Item Card
You can have each menu item from the menu open inside our neatly crafted Menu Item Card.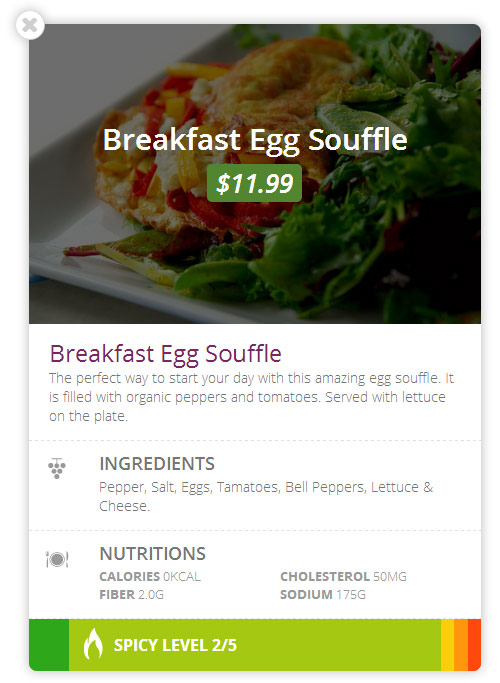 Exciting Features of Foodpress
The amazing features that come with foodpress along with its slick design.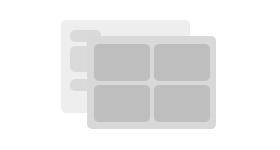 Various Menu Layouts
Basic simple categorized menu to interactive box sliding menus.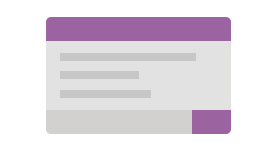 Shortcode Generator
FoodPress comes with a unique shortcode generator that helps you create various shortcodes at ease.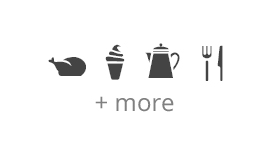 Custom Font Icons
There are a ton of custom font icons you can use on foodpress menus.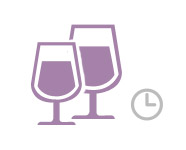 Online Reservation System
Built-in reservation system allows your customers to make reservations at your restaurant.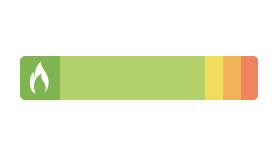 Spicy Level Indicator
1-5 Spice level indicator will allow you to rate food by spice-level and inform customers before they decide.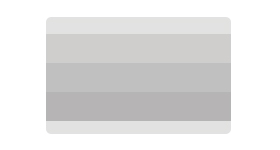 Additional Data Fields
You can customize menu data fields and add additional fields for your needs.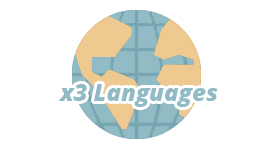 Custom Languages
You can write up to 3 custom language texts for foodpress menus.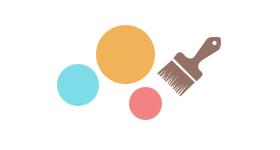 Change the Appearance
In settings you can easily customize the appearance of your menu to match the rest of your website.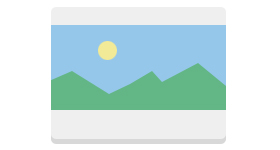 Featured Images
Images speak 1000 words, you can add cool images to each menu item.

These are only a few features of the foodpress features, there are now over 200 features that come packed into the foodpress plugin!
Extend foodpress features
with our ADDONS
Online Ordering Addon
Allow your customers to order items from your elegantly designed menu with this addon.
+ powered by WooCommerce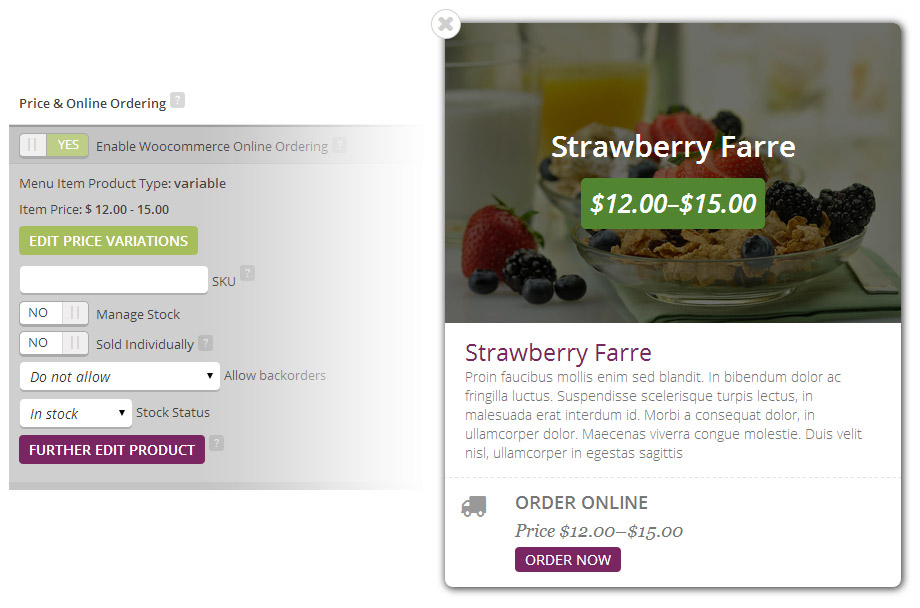 Accept Various Payment Types
With Woocommerce you can accept so many payment options with Online Ordering addon for foodpress
Single & Variable Menu Items
You can sell single and variable menu items with multiple price options to allow more diversity for your customers
Allow your customers to order items from your elegantly designed menu with this addon.

SIngle Menu Item Addon
Get direct links to individual menu item and add the social media power.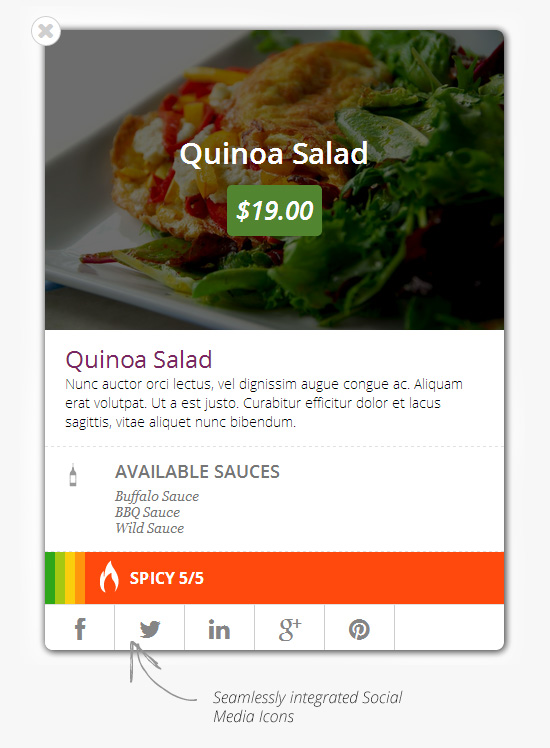 Allow your customers to order items from your elegantly designed menu with this addon.

Need Help with foodpress?
Are you stuck or having issues with foodpress plugin? not to worry drop us a line on our support forum or search for topics related to your issues thats already answered for quick solutions.