Addon Details
Grab this addon and have the ability to now display your Menu Item on it's own page along with Social Media sharing as well!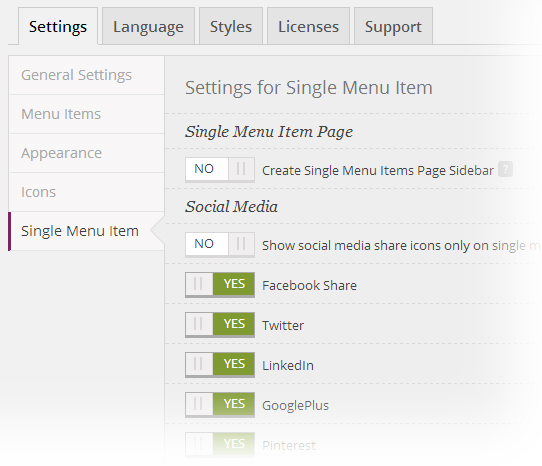 You asked for it, You got it!
With this addon you now have the ability to share your amazing menu items with your friends, family and strangers.
Not to mention, you now have your very own page template for each menu item. Print friendly and fits into your WordPress theme seamlessly!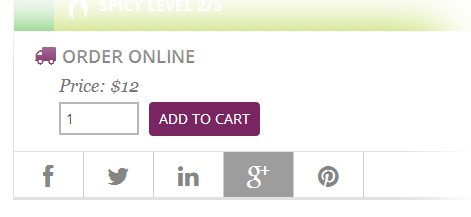 Front End Integration
From Facebook, LinkedIn, Google Plus , Twitter and Pinterest, you have the ability to add or remove any of the Social Media options as you seem fit. Change the colors and icons to match your theme as well.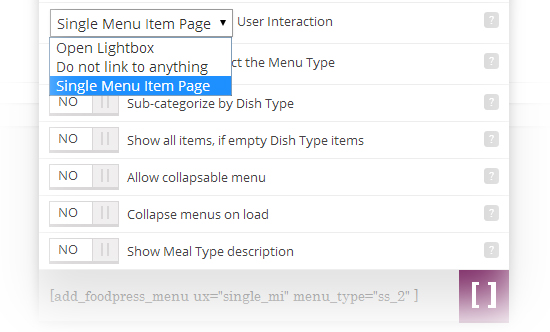 Simple Integration via the Shortcode Generator
Just like the other options of the foodPress shortcode generator, the Single Menu Item is integrated and you now have even more options to display your menu items.